Sponsored by Steadfast Nutrition
About the Indian Sports and Wellness Company Steadfast Nutrition with an Interview of founder and Owner Aman Puri
I am really proud to call myself a Steadfast Nutrition sponsored athlete. Not only, that I am benefiting a lot from the high-quality nutrition supplements, but it is also great to be a part of the Steadfast Community since steadfast Nutrition is supporting a wide range of professional athletes all over India and even abroad.
Honestly, I am actually not a big fan of supplements. All my life I am trying and enjoying nutrition based on natural and wholesome products.
But once I reached a somewhat professional level in mountain biking, I noticed, that it was difficult for me to take enough minerals, have enough energy during races or recover properly after a hard training session, or a long racing day just through a healthy and balanced natural diet.
Still, I am eating as natural and fresh as possible. But I am grateful to have Steadfast Nutrition by my side to support me with high-quality supplements whenever it is needed.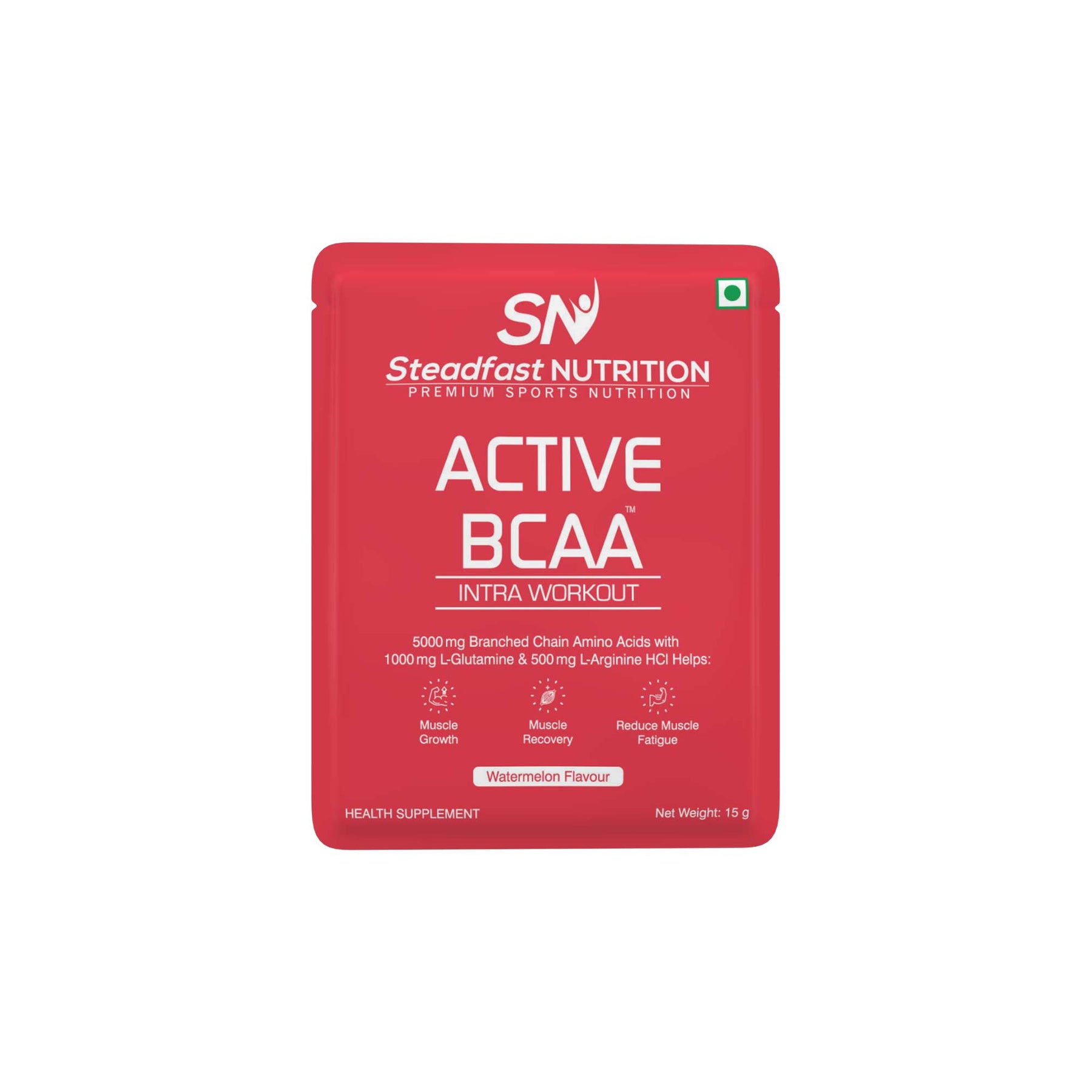 Steadfast Nutrition was founded in 2017 by Aman Puri as a daughter Company of Steadfast MediShield Pvt. Ltd., which has been serving patients of Chronic Kidney Disease (CKD) and organ transplantation since 2008.
I got to know Aman during my first MTB Himalaya participation in 2015. That time we both participated side by side in this 8 stages long endurance race. I wished I had known better about proper race nutrition at that point, as my suffering could have been definitely reduced.
ll the happier I am, that I do know now and have the products of Steadfast Nutrition always with me during races.
Aman and his team introduced their first 2 products in 2017 during MTB Shimla– a weekend version of the bigger MTB Himalaya Race.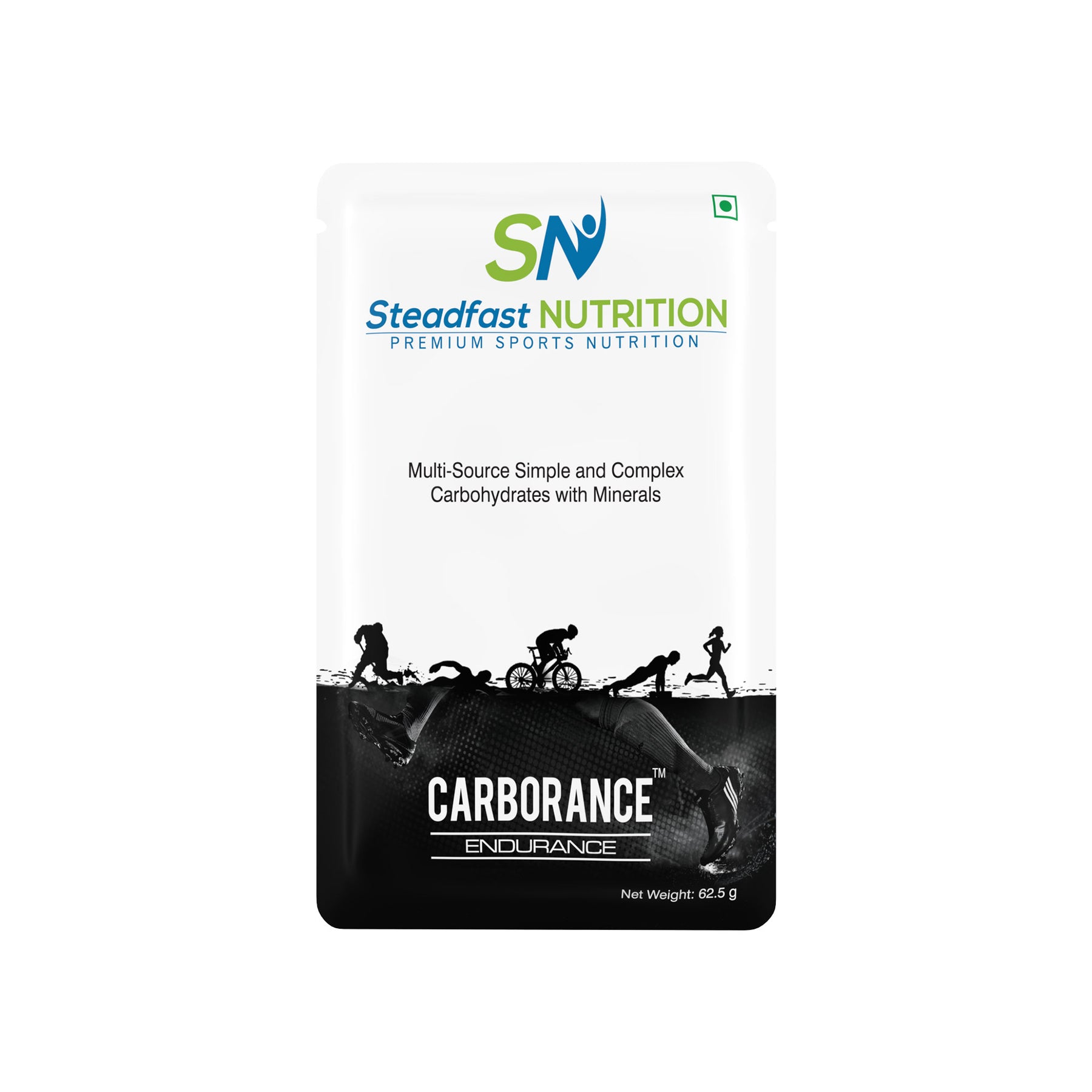 Till today both, Carborance as well as Power Protein, are my most favorite nutrition supplements and play overall a big role in the endurance sports scene. While Carborance is the perfect energy blend for extreme endurance, Power Protein is a mix of slow and fast releasing proteins and helps a lot with recovery.
Since the launch of Steadfast Nutrition I have met Aman Puri less during races as a participant. Not that this is much of a surprise as he and his team have been developing and bringing out so many other beneficial supplement products, not only for all types of sports but also for all kinds of people through their wellness range.
I really recommend checking out the Website of Steadfast Nutrition to explore all their products a little more in-depth.
With the Code SteadSarah you will get a 30 % discount on all products and sportswear.
But for now, enjoy reading the Interview with Aman Puri. He will give us some interesting insides and facts about his products.
Interview with Aman Puri
There are already so many international sports nutrition brands out there. Can Steadfast Nutrition keep up with them regarding product quality? And what makes the Indian Brand Steadfast Nutrition maybe even better?
Aman: Yes, Steadfast Nutrition is already a global standard brand. All ingredients are sourced internationally keeping product quality into consideration. Steadfast is a researched-based organization and pioneer in renal care, we spend years of research before launching a product. All our products are up to the international standard and safe to use for a lifetime.
Tell us more about your packaging. It is quite unique, as every serving is packed individually. Especially in Europe consumers become more and more aware of environmental protection and try to reduce extra packaging. Please share your opinion.
Aman: Our concept of single-serve packs is a European concept. It is:
-hygienic,
-convenient (easy to carry, use and store)
-Cannot be duplicated because in India over 85% supplements are duplicated or adulterated
-eco-friendly (as we use materials which are recyclable as per govt. norms)
-measured dosage as all packs are single-use ensures accurate dosage
-water and moisture resistant
-protects the product's freshness due to multi-layer advanced sachets
and plenty of more benefits of having single-serve sachets.
One can divide your products into two main ranges: the Wellness Range and the Range for Sport and Fitness. In this time of the Corona Epidemic, it is all about staying healthy and to boost the immune system. Which of your products can you recommend these days the most?
Aman: Yes we have a sports and wellness range to offer. Our wellness range includes daily essentials like vitamins, minerals, collagen, herbs and more such micro-nutrient formulations which helps boosting immunity, increase organ vitality, and improve overall well-being.
We strongly recommend the use of the following of our products to increase immunity:
1. Omega 3
2. Multi-Vitamin 
3. Vitamin D3
4. HerbFizz
You have quite a wide range of protein products. Can you introduce them; explain their differences and different purpose?
Aman: Currently in Indian Market, Steadfast has one of the highest protein range to offer, it is because we understand that every body type is different and since we cater to 35+ sporting categories including Olympic sports, bodybuilding, and cricket along with wellness and general fitness, thus we have to offer the right product to the right customer.
We have protein formulations from 16g per serve to 32g per serve, making us unique and highly appreciated brand in the country.
1. Power Protein- For Endurance Athletes. It Offers 29.2g protein from 4 sources, gives instant and sustained recovery. One of India's most selling proteins ever in the sports community. Gives 4 hr recovery phase.
2. Power Active – For people with an active lifestyle and general fitness. It offers complete nutrition, from protein to carbs to vitamins and minerals. Made for people who workout for up to 60 mins a day at low intensity. Also widely used by professional triathletes during their competitions as mid-race nutrition as it offers complete nutrition. Our most researched product, we spent 8 years of research, clinical trials before launching. Also most trusted formulation by 3000+ doctors in India.
3. Incredible Whey- Comes in 4 flavors, our tastiest protein ever, made for athletes working out at higher intensity and looking for high protein. Gives a 2hr recovery phase.
4. Incredible Isolate – Made for athletes looking for weight loss and lean muscle building for competitions. It is gluten and lactose-free. Gives a 1-hour recovery phase.
5. Liv Raw – made for athletes who prefer no flavor, used during competition phase for lean muscle building and strength. Also used widely by people who make smoothies and shakes with high protein. It is lactose and gluten-free. Gives a 45min recovery phase.  
6. Warmax Protein – Made of bodybuilding stage athletes, it is hydrolyzed protein 32g per serve. Gives 30min recovery phase.
7. Wheylo – Made for athletes who are on Keto diet, as this given high fat and protein content. Contain natural coconut milk along with Whey.
8. Micasein – Pure micellar casein, for overnight recovery of muscle. Must have for muscle maintenance and athletes who workout early morning. Diabetic athletes friendly. Gives an 8hr recovery phase.
Steadfast is continuously bringing out new products to the market. Just recently you launched HerbFizz- a blend of nine different healthy herbs with probiotics. How does your team come up which such original product ideas?
Aman: Steadfast is a researched-based organization; we spend years of research before launching a product. We are a team of dedicated professionals continuously working on formulations which can improve our health and performance. In the coming days, we're going to launch more such unique products which are essentials for well-being.
We are curious about what will come out next? Can you give us a sneak peek?
A. We are launching Peanut Butter with natural Honey in July. It will be in sports gel-type packaging. Meaning it can be used during long workouts, mainly by athletes doing ultra cycling or ultra running, or bike tours, and keto athletes. One serve of peanut butter can make the stomach full, along with goodness of good fats which will give energy along with some protein and carbohydrate content plus benefits of natural honey. It is also going to be a staple food for kids going to school, it is tasty and healthy and safe for all age groups. 
As a competitive mountain biker, I have a personal interest in products such as energy bars and gels. Any plans?
Aman: As a mountain biker, I understand the need for energy gels and have been a key consumer of it. My personal expertise is on sports gels. We have been developing 8 sports gel variants from last 2 years, if we launch it today, we will become India's best gel brand. However, we are committed to only excellence and would launch once we feel our gels are best in the world. A key focus of our gel range is:
1. Should not make the consumer feel puckish
2. Should not cause acidity or any gastro inconvenience
3. Current gels in the market are high on preservatives and chemicals; we want to launch something that is safe for organs like our other products.
4. Should offer enough energy with electrolytes and other essential nutrients and increase performance so our consumers can win medals consuming it.
Any plans to go internationally?
Aman: We already are. We ship globally. Have athletes from 6 different countries. We cater to elite athletes from different sports. However, the Indian market is bigger than any other market, thus our key focus will remain to expand our presence in India.
Thanks for the interesting talk!